17 Jan

New year, new home! BEES have migrated to a new hive!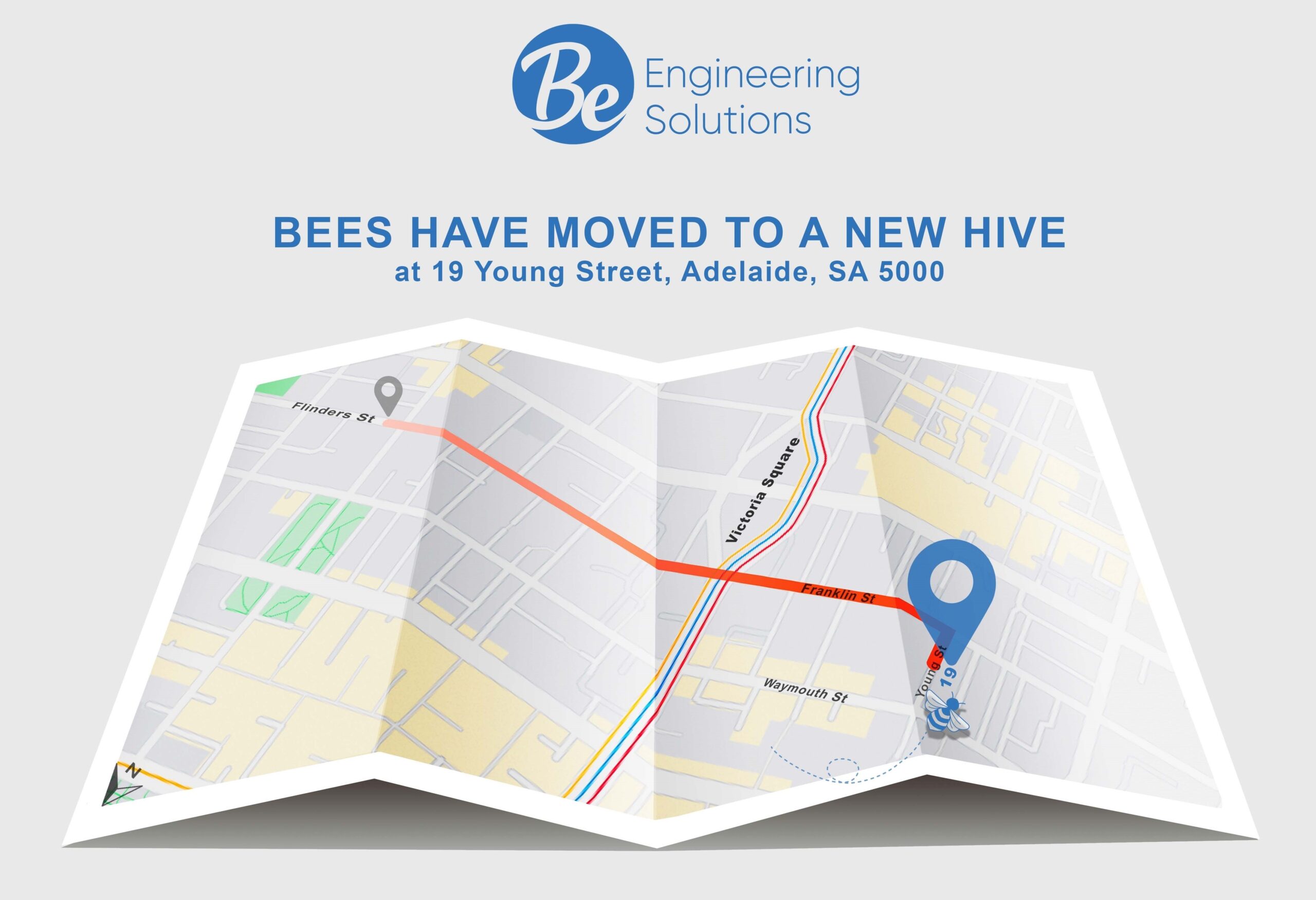 As of Monday, 17th January 2022, we are at our new premises at 19 Young Street, Adelaide, SA 5000.
This is a huge step for BEES to secure our long-term home, same great team, committed to delivering great service!
Visit the hive and see how far we strive!